Ciao!
Tonight i am streaming some generative electronic music at 22 for Radio Onda Rossa!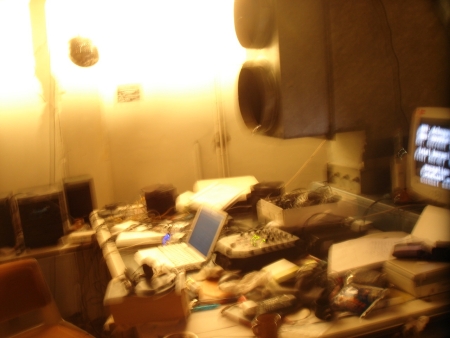 I have a 2 tracks mixer and 1 computer. I will do some pure data generated sounds and manipulation, plus layering of tracks and noises.
BEWARE OF YOUR SPEAKERS!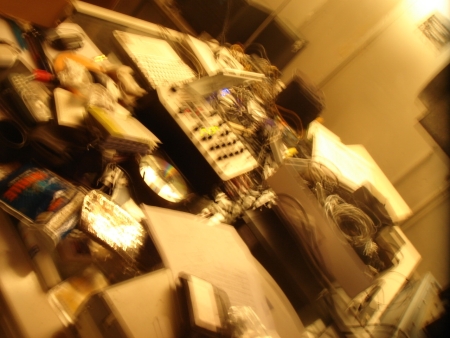 http://stream.indivia.net:8000/ondarossa
The first is my url, the second is the mix from ROR.
You can play these using videolan.
Ah, if you are sitting around the centre of Italy, try 87.9 FM
Personal thanks to Tizzja, 'Il Complesso di Electra' and Odissea.